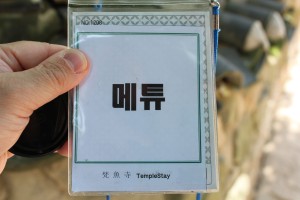 Where I establish that I am already a failed Buddhist monk.
Continue reading →
King Munmu wanted to continue to protect the Unified Silla Kingdom by being reincarnated as a dragon.
Continue reading →
From Seoul we moved by train down to Gyeongju, which was the capital of Silla, which eventually unified much of the Korean peninsula.
In the temples department, there is the Seoguram Grotto and the large Bulguksa Temple.